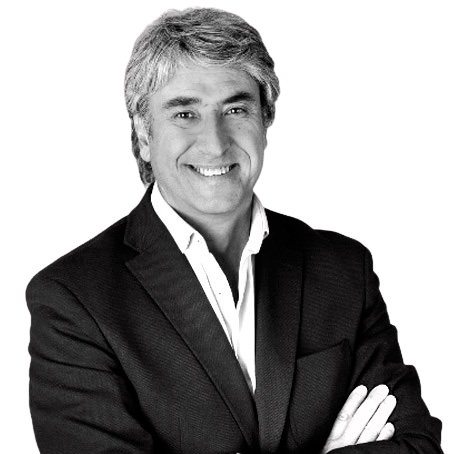 Do you want to improve your company's sales results?
Do you sell little and you don't know why?
Is it difficult for you to identify the problems of your sales network?
I will give you answers to these and other questions….
I was born in Barcelona and my professional curriculum began with commercial responsibility positions in top-level organizations.
Later I have expanded my experience in the research and development of strategic and operational solutions focused on strengthening the competitiveness of some of the most important companies in Spain.
I already have more than 4 decades in the commercial world, during which I have developed more than 450 improvement projects in companies as a specialist consultant in sales and commercial models.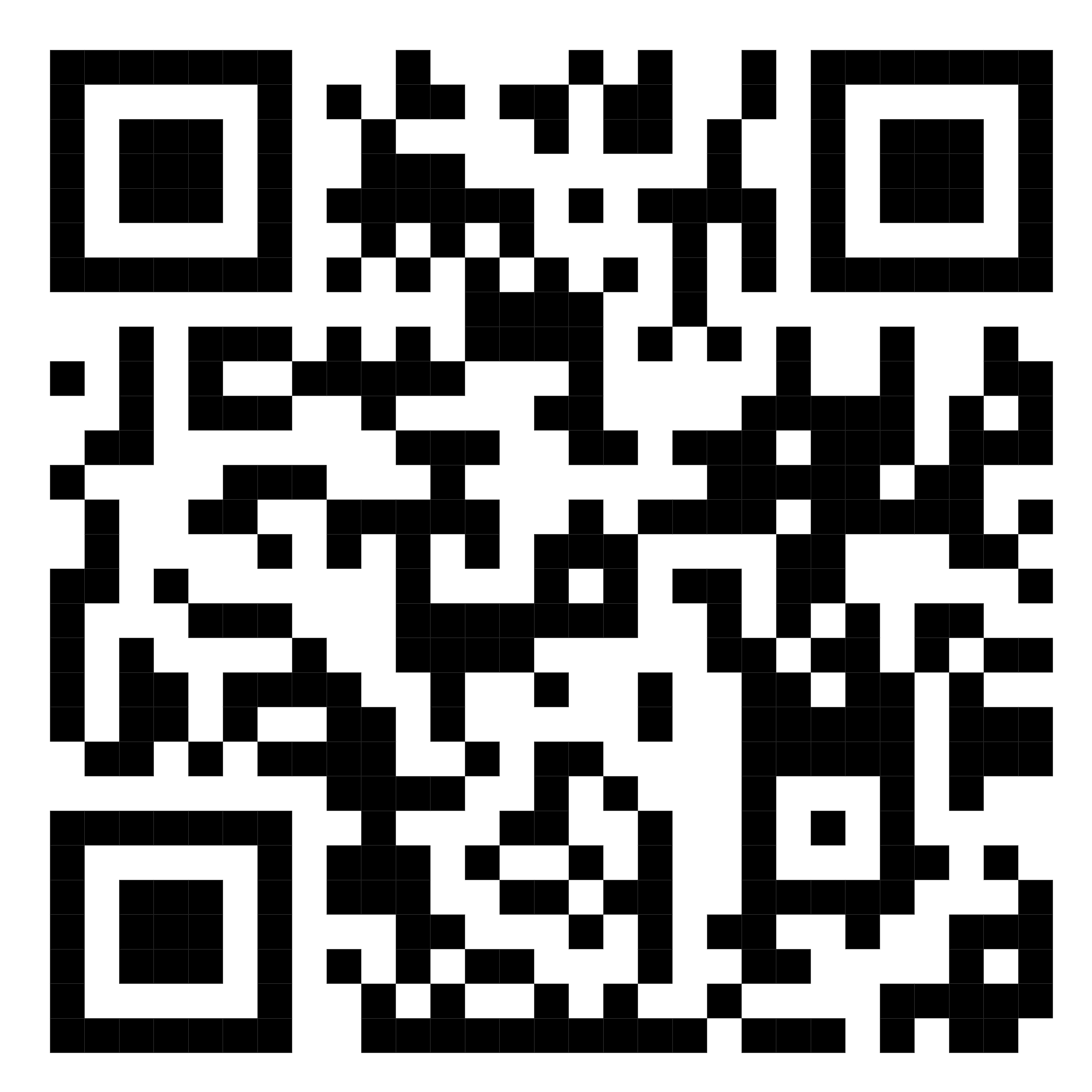 My specialties are B2B Sales, Retail and Consultative Selling
Writer.
Lecturer.
Mentor.
Commercial advisor.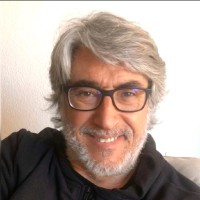 I help my customers improve their business results and anticipate changes in the environment in which they operate. With a clear focus on business and obtaining measurable results in the short term, I transfer to my work everything I have learned in these years of sales experience.
Discover the books I have written to help salespeople and sales managers to sell more and better, answering the 3 key questions: Who am I selling to? How do I sell it to you? and what should I sell?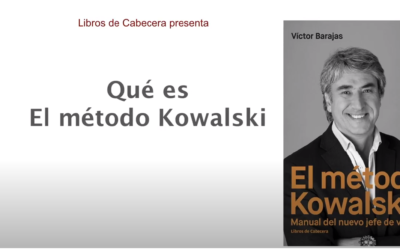 https://www.youtube.com/embed/iBLrfB2ZGi8 ¿Cuáles son los primeros pasos para alguien que es nombrado jefe de ventas? El cambio de tarea tan importante que se impone cuando se pasa de vendedor a jefe de vendedores no es algo evidente. Ya no se trata de vender, sino de...